Car Servicing for all Makes of Vehicle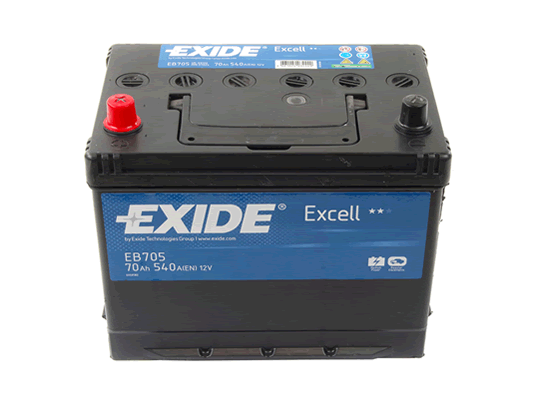 Are you worried your car won't start in
the morning after a cold night?
Breakdown services say that a majority of calls they receive are for battery faults. Don't get caught out, pay us a visit and let us check your battery, and the charging system. We can supply batteries for all makes, covered by a 3 year warranty. We can also rectify any starting/charging faults you may have at a competitive price.
What will happen to my old battery?
It will probably end up in another car battery as car batteries account for over half of all lead used today.
Car batteries have the highest recycling rate out of all recycled materials.
About 60 percent of the world's lead comes from recycled car batteries.